Welcome to the website of Lesley Moore Consultancy Services. We specialise in helping individuals and companies get the best out of using digital media, de-mystifying the jargon and helping you to select the right tools to help your business grow.
Digital marketing is not a one tactic solution but a multifaceted art and selecting the right solution can be complex and time-consuming. Our skill is in helping you to get to the correct solution and making sure that it keeps pace with digital developments.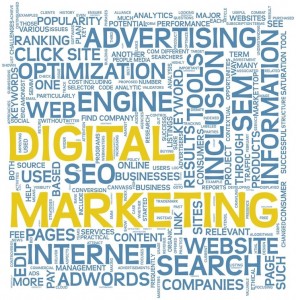 We can help you to quickly get up to speed with the best tactics to use and develop an ongoing strategy that will help you to achieve your marketing goals.
So whether you are new to digital marketing and wondering where to start, or you are a seasoned marketeer but looking for innovative ways to increase your market reach, Lesley Moore Consultancy Services can help you.
Follow our blog to keep up to date with digital marketing.